Staff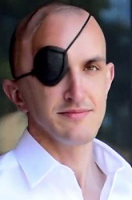 Pete Michaud
Executive Director (Acting)
Pete worked as a software architect and consultant before getting serious about developmental psychology. He cofounded an emotional intelligence and communication training organization, and he joined CFAR after helping on several projects including EA Global and EA Action.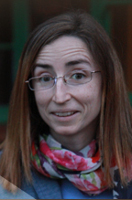 Anna Salamon
President & Cofounder
Anna has previously done machine learning research for NASA and applied mathematics research on the statistics of phage metagenomics. She holds a degree in mathematics from UC Santa Barbara.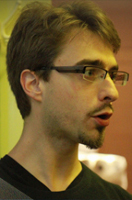 Michael "Valentine" Smith
Research & Cofounder
Michael holds a joint Ph.D. in mathematics and science education from UC San Diego and San Diego State University. He has extensive experience with teaching and curriculum design in academics, martial arts, and now, rationality workshops.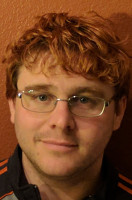 Duncan Sabien
Curriculum Director & Product Head
Duncan is a writer, filmmaker, and educator, whose previous work included developing and teaching a special projects class for building rationality and agency in middle schoolers.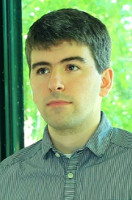 Dan Keys
Research & Data Analysis
Dan has researched the psychology of judgment and decision making and published a paper on the science of human rationality. He holds a master's degree in social psychology from Cornell and a BA in mathematics and statistics from Swarthmore.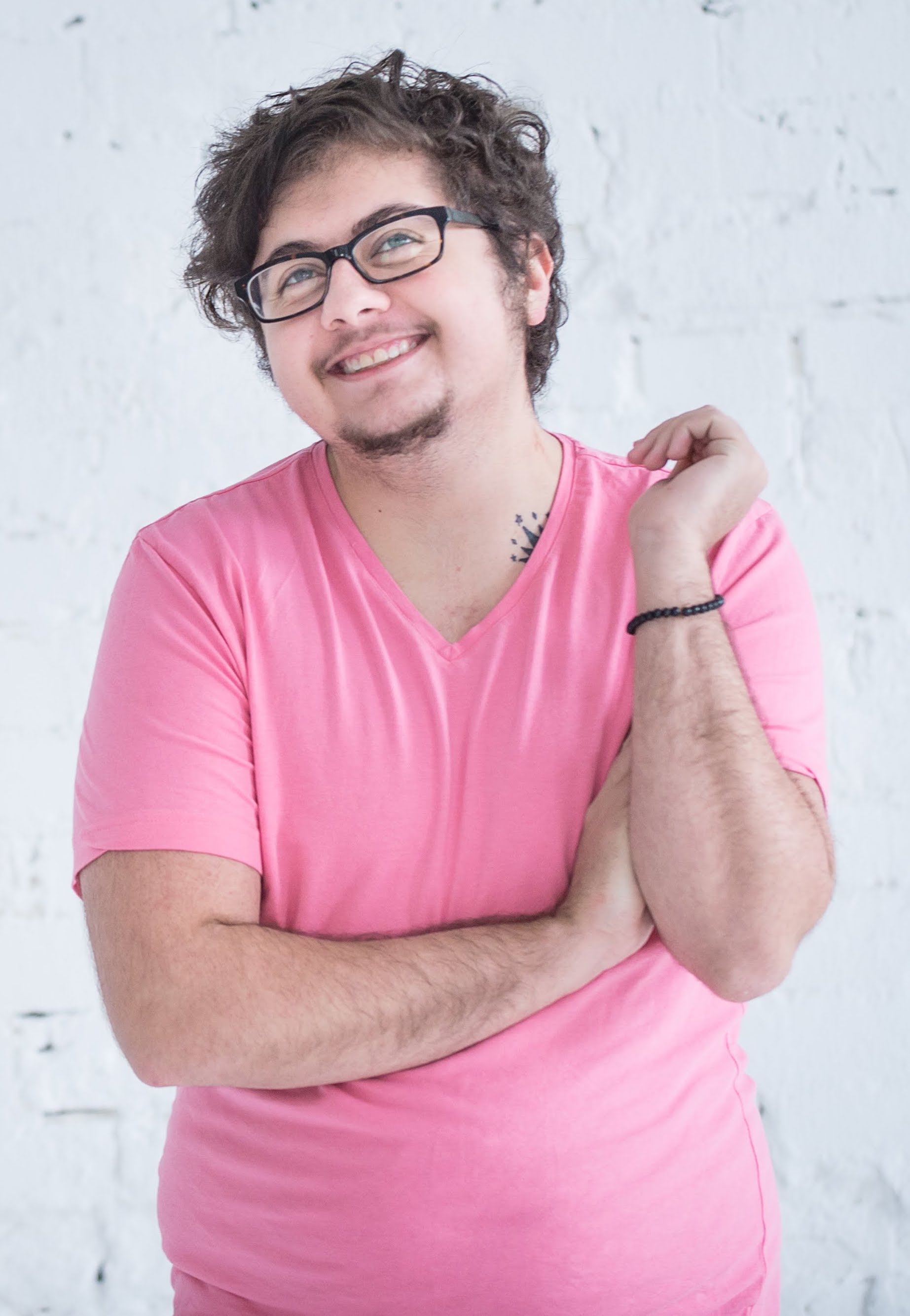 Jack Carroll
Operations Manager
This Jack of all trades coordinates logistics, ensuring that CFAR's workshops meet and exceed participants' expectations. He draws on his background in psychology and event planning to do this.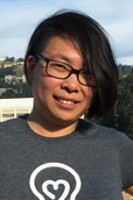 Lauren Lee
Research & Instructor
Before CFAR, Lauren worked as an iOS Developer, organized the Seattle rationality community, studied biology at Caltech, and competed on the Magic: The Gathering Pro Tour.
Staff Alumni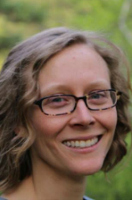 Morgan Davis
Operations Head
Kenzi Amodei
Curriculum Developer & Head of Operations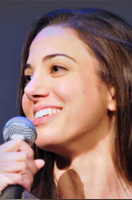 Julia Galef
President & Cofounder
Davis Kingsley
Operations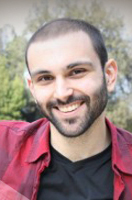 Andrew Critch
Curriculum Developer & Cofounder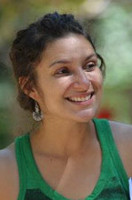 Cat Lavigne
Curriculum Developer & Instructor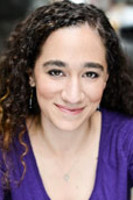 Leah Libresco
Curriculum Developer & Instructor
Contractors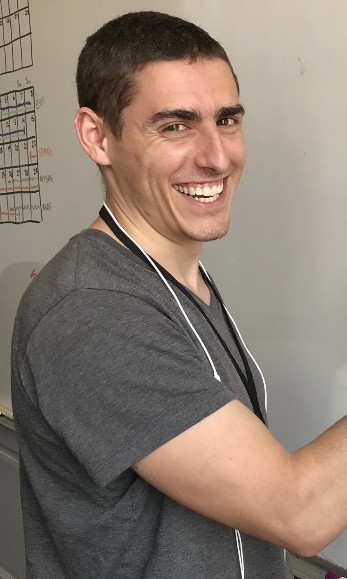 Eli Tyre
Research & Special Projects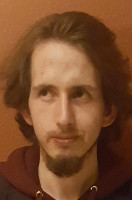 Oliver Habryka
Design & Branding
Michael Keenan
IT Support
Board of Directors