Staff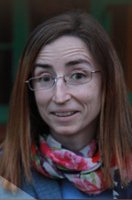 Anna Salamon
President & Cofounder
Anna has previously done machine learning research for NASA and applied mathematics research on the statistics of phage metagenomics. She holds a degree in mathematics from UC Santa Barbara.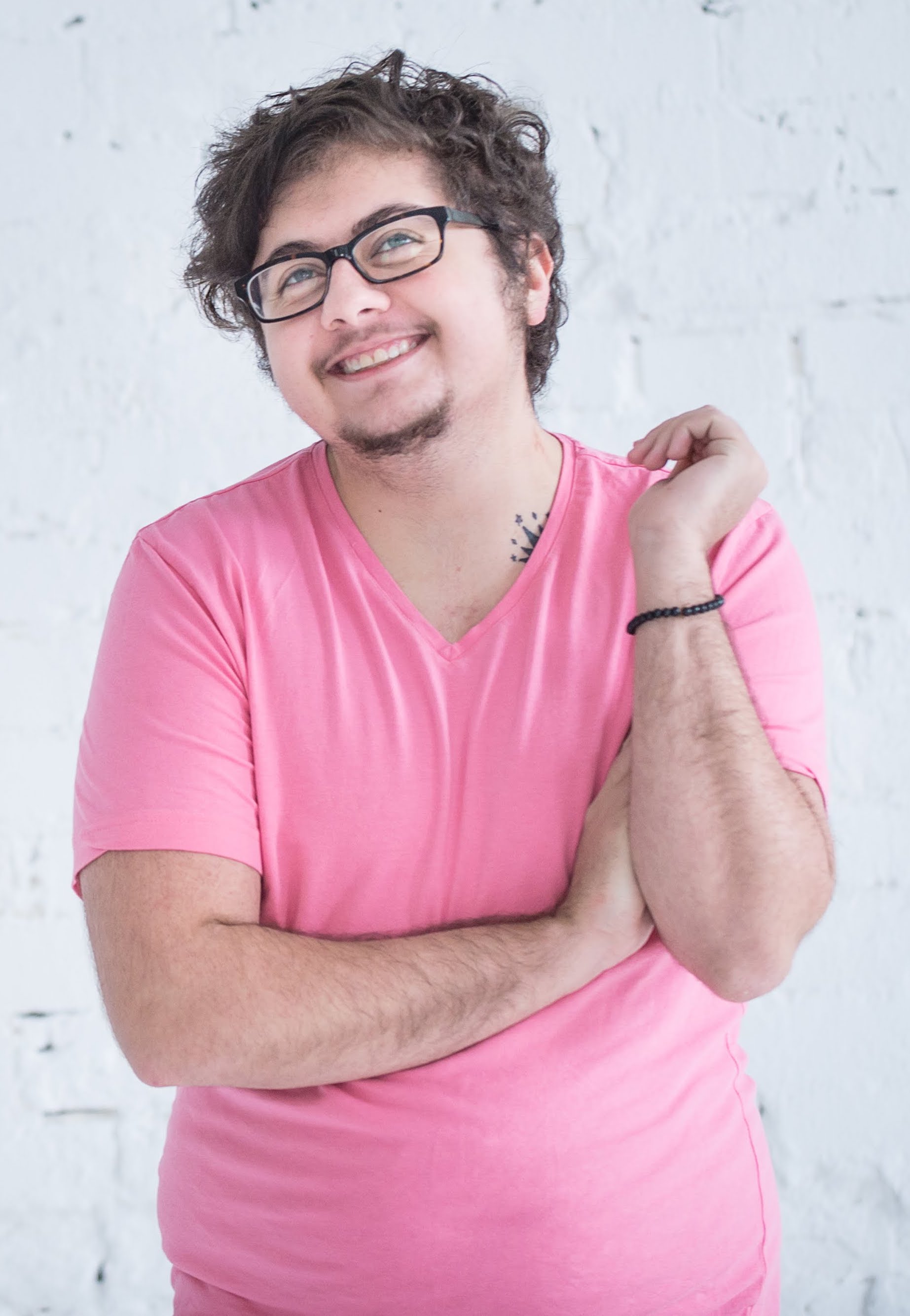 Jack Carroll
Director of Operations
Jack studied psychology and gender and has previously worked as an event planner, data researcher, and legal assistant. They enjoy gaming, spreadsheets, and deep discussions on the intersection of culture and identity.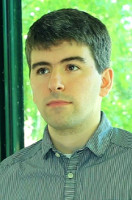 Dan Keys
Research & Data Analysis
Dan has researched the psychology of judgment and decision making and published a paper on the science of human rationality. He holds a master's degree in social psychology from Cornell and a BA in mathematics and statistics from Swarthmore.
Contractors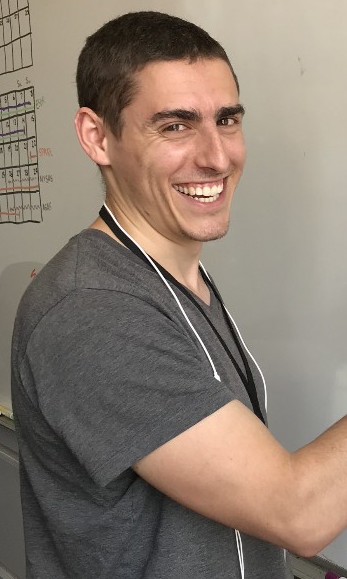 Eli Tyre
Research & Special Projects
Eli's deeply committed to making the world better, in whatever way he can. His current focus is developing frameworks for bridging deep intractable-seeming disagreements and for transferring tacit knowledge between people. He's also been thinking about the history of science and bridgings between phenomenology and neuroscience.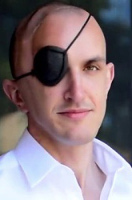 Pete Michaud
Facilitator & Executive Director Emeritus
Pete worked as a software architect and consultant before getting serious about developmental psychology. He cofounded an emotional intelligence and communication training organization, and he joined CFAR after helping on several projects including EA Global and EA Action.
Staff Alumni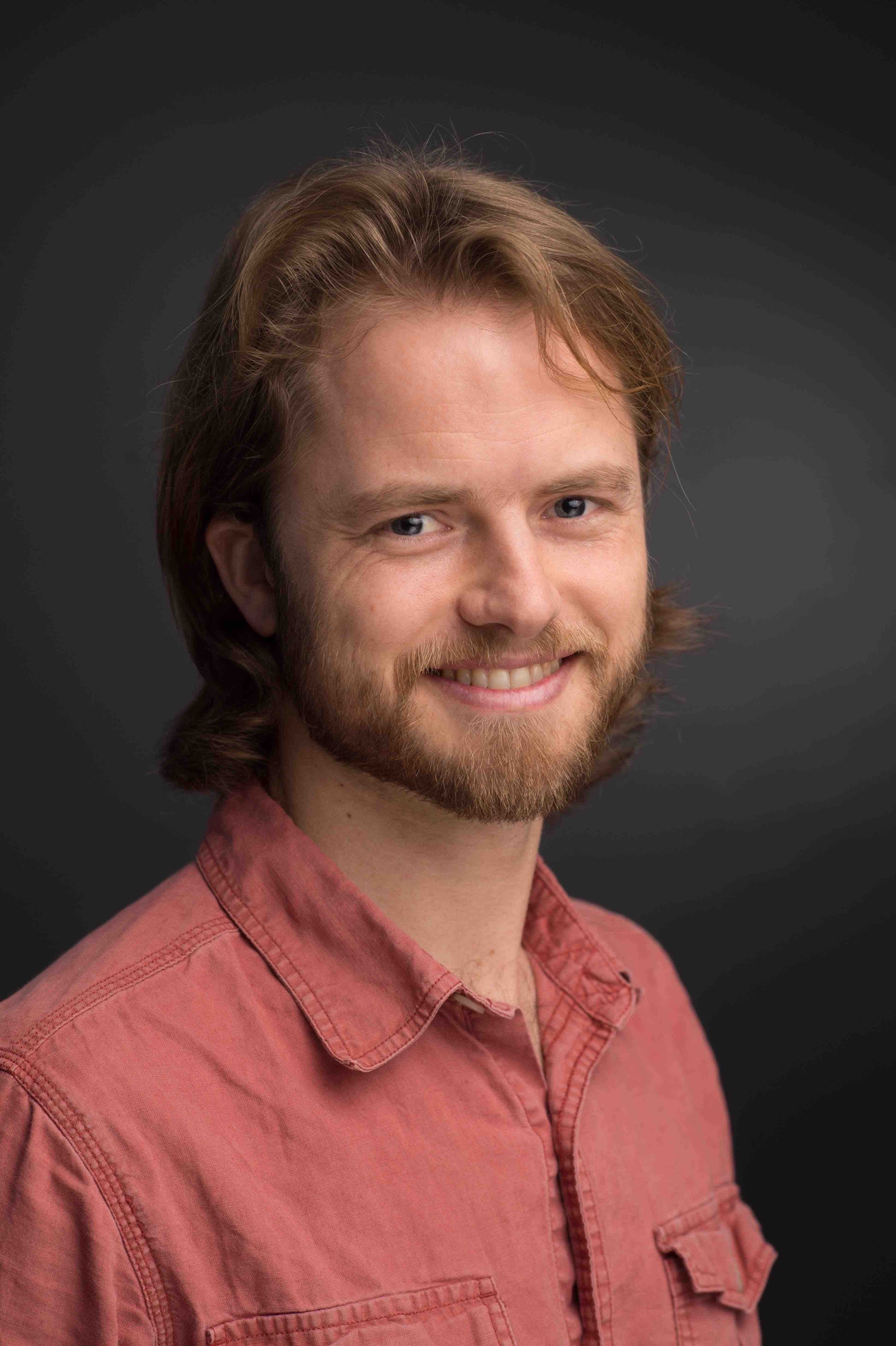 Timothy Telleen-Lawton
Executive Director
Timothy spent 4 years in research, operations, and management at GiveWell. He also lobbied for Environment America, wrote policy reports for Frontier Group, and ran political campaign offices. He holds a B.S. and M.S. in Earth Systems from Stanford.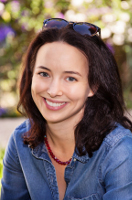 Elizabeth Garrett
Community Manager & Instructor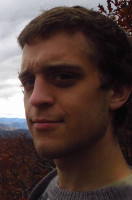 Adam Scholl
Instructor & Special Projects
Adam has previously worked in politics, journalism and startups. He aspires to live in Star Wars and loves slime mold, ctenophores, weird timbres, metaethics, working memory optimization, David Attenborough, logical empiricism, swarms, sensible incentive structures and weddell seals.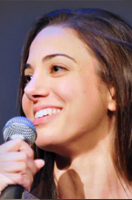 Julia Galef
President & Cofounder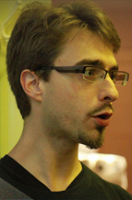 Michael "Valentine" Smith
Senior Instructor & Cofounder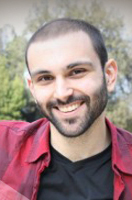 Andrew Critch
Curriculum Developer & Cofounder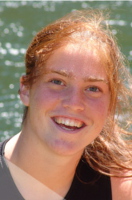 Kenzi Amodei
Curriculum Developer & Head of Operations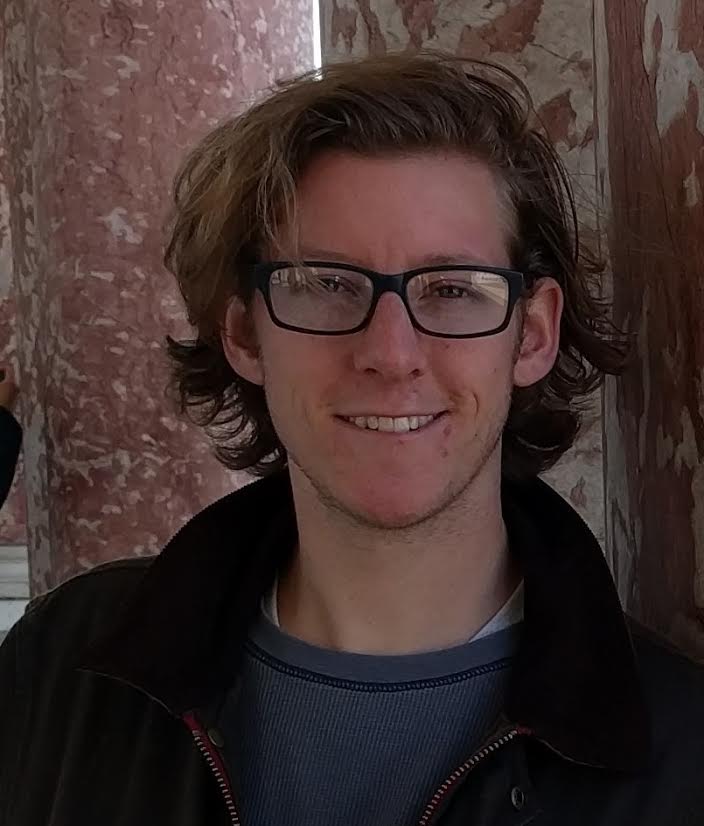 Luke Raskopf
Instructor & Operations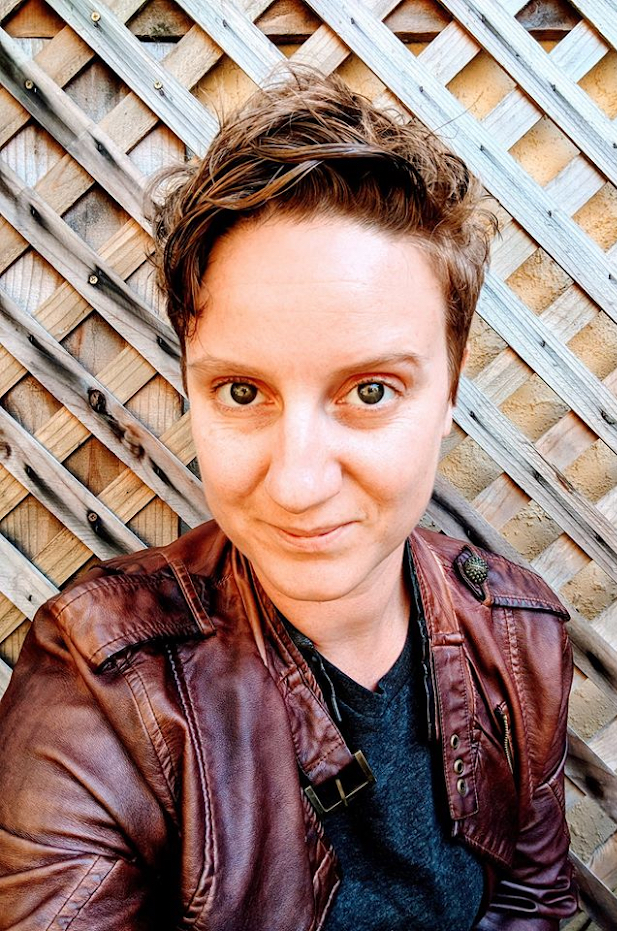 Logan Brienne Strohl
Research & Instructor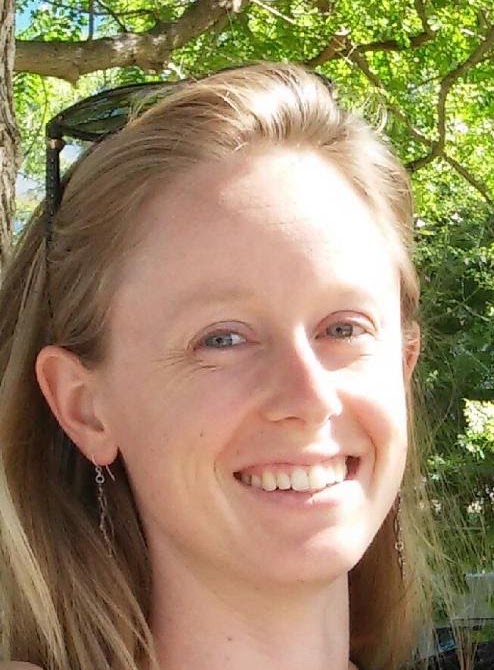 Kathryn Schmiedicke
Venue Ops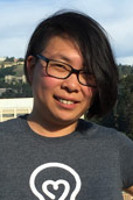 Lauren Lee
Research & Instructor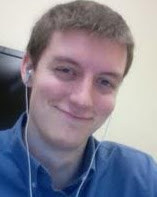 Davis Kingsley
Operations and Finance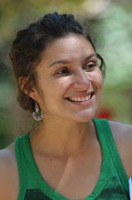 Cat Lavigne
Curriculum Developer & Instructor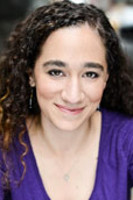 Leah Libresco
Curriculum Developer & Instructor
Board of Directors